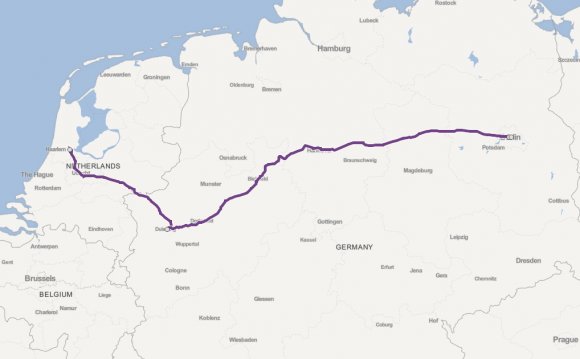 NS (Dutch Railways) operates The Netherland's (Holland) comprehensive and efficient railway network. It's easy to city-hop to destinations like The Hague, Rotterdam and Utrecht via fast InterCity trains, all within 2h30 of Amsterdam.
You can use Eurail Passes on all NS trains in Holland as well as lines operated by DB Regio Westfalen, Noordnet, Prignitzer Eisenbahn, Synthus and Veolia trains. From Amsterdam's Schiphol Airport's station, central Amsterdam is only 15-20 minutes away and Utrecht, Holland's railway hub, is a 30-minute journey.
It's also easy to reach Germany, Belgium and France on InterCity (IC) and high-speed trains.
InterCity NS trains in Holland and high-speed InterCityExpress (ICE) trains go to Germany (Cologne, Düsseldorf, Frankfurt and Berlin). Thalys link Amsterdam and Cologne to Brussels and Paris. Finally, Fyra is the new high-speed rail link between Amsterdam and Brussels.
If you enjoy travelling by night, book a CityNightLine (CNL) trainhotel from Amsterdam and Utrecht to Munich (Germany) and Zurich and Basel (Switzerland). Eurail Pass holders on NS trains in Holland also get discounts on ferry crossings to Great Britain with Stena Line and DFDS Seaways.
Source: www.raileurope-world.com
RELATED VIDEO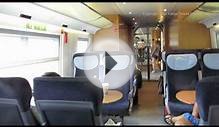 Traveling from Dusseldorf Germany to Amsterdam Netherlands ...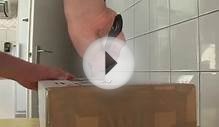 Lego 12v Train Haul #12: Packages From Germany & The ...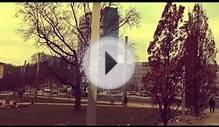 My Train trip from Neterlannds to Austria - 2014
Share this Post