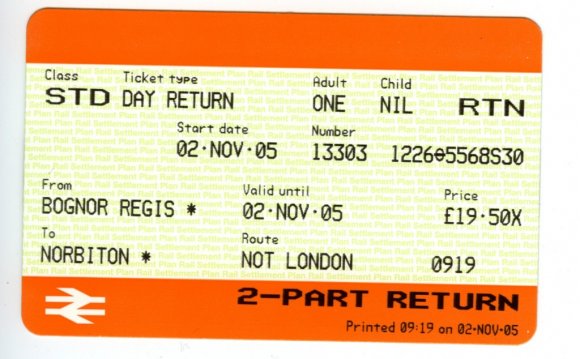 Method 1
Study the German Rail System
Obtain a map of the German rail system. Rail system maps are available at all train station offices and the German rail (Deutsche Bahn) Internet site. All stops served by German rail are shown on the map. The German rail system provides transportation to all major cities in Germany.
Refer to the train timetables. These timetables are given at all train station offices and the German rail pass Internet site. German rail recommends that advance reservations be made at peak times on major routes. Use the timetables to determine the importance of making an advance registration with your ticket purchase.
Familiarize yourself with the types of trains used. The German trains include the ICE (InterCityExpress), IC/EC (InterCity/EuroCity), RegionalExpress (RE), and RegionalBahn (RB) and the S-Bahn, which serves as a commuter train in many cities. The high-speed ICE is used for long, fast runs between major stops. It goes up to 300km/h (186mph). The ICE Sprinter is timed and planned for business travelers. It doesn't drives faster than normal ICEs, but it stops only at important stations. The IC goes up to 200km/h (124mph) and is less comfortable than the ICE, but also a little cheaper. RegionalExpress and RegionalBahn are short-distance trains. They both will be declared as "Regional Trains" in English in-train announcements. If you're traveling more than about 200 kilometres, you should avoid RE and RB because they aren't very comfortable and you can't make a reservation. Also RBs are often very old coaches (toilet smells terrible!). The CityNightLine provides overnight travel between Munich, Berlin, Hamburg, Cologne and Dresden.
Source: www.wikihow.com
Share this Post