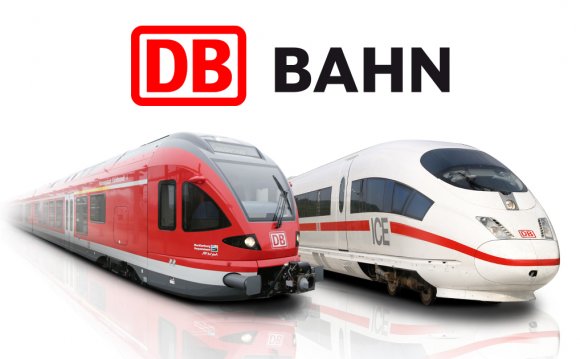 Price:
Online/DB ticket machine: 1. person 40 euros, each additional traveler 4 euros*

DB Reisezentrum/ DB Sales agent: 1. person 42 euros, each additional traveler 4 euros*

*Maximum 4 additional travelers

Validity area:
All regional and local rail services from DB AG (S-Bahn, RB, IRE, RE), on services offered by many transport associations and on non-federal railways (in accordance with their applicable regulations regarding 2nd class travel), and on some sections of line in Poland (see below).

Valid on the following sections of line to Poland:
Küstrin – Kietz – Kostrzyn
Grambow – (Grambow border) – Szczecin Gl
Tantow – (Tantow border) – Szczecin Gl
Forst border – Zasieki
Frankfurt (Oder) border- Slubice and
Görlitz – (Zgorzelec border) – Zgorzelec

Validity times:
Valid on Saturday or Sunday from 12 a.m. until 3 a.m. the following day.
Unlimited travel for one day only
Refund/Exchange:
It is not possible to return, exchange or receive a refund for unused tickets, 1st class trips or seat reservations.
Dogs/Bicycles:
The carriage of dogs with this ticket is free of charge. When calculating the number of passengers permitted to travel on this ticket, a dog is to be considered equivalent to one person.
Bicycle tickets on local services cost 5 euros per bicycle and, in conjunction with the weekend ticket for Germany, apply for unlimited travel for the whole day. In some regions, the carriage of bicycles is free of charge. Traveling with a bicycle on services provided by transport associations, the relevant transport association's tariff provisions apply. For further information please contact our points of sale.

Please note:
increasing the size of the group after departure or exchanging people after departure is not permitted. It is also not permitted to resell or give away used tickets for free.

To prevent misuse, please enter your name and surname in the field provided on the ticket before you travel. If there are several people traveling together, enter the name of the person traveling the furthest. When your ticket is inspected, you may be asked to present your ID.

After completion of the journey, the person traveling may request a "Bescheinigung für den Vorsteuerabzug" (certificate of input tax reduction) with the applicable tax rate in accordance with Section 12 Paragraph 1 of the UStG (German VAT law), provided that the DB journey is longer than 50 km and the person traveling confirms the information on the certificate.
Source: www.bahn.com
RELATED VIDEO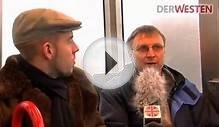 Lost in Deutschland 26: H-Bahn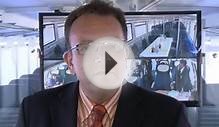 Deutsche Bahn lädt Kunden ins Zuglabor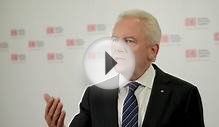 Deutsche Bahn veröffentlicht Halbjahreszahlen 2014
Share this Post