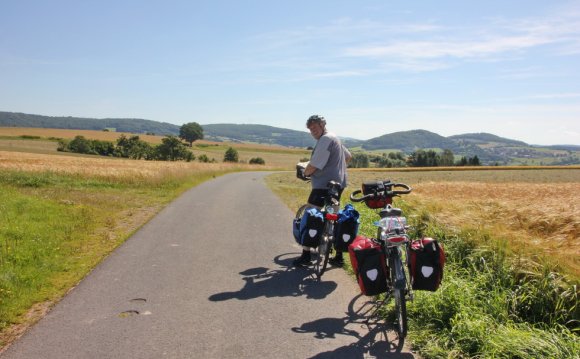 Night Trains to/from Amsterdam: City Night Line / EuroNight
There are 2 night train departures each evening from Amsterdam going to various destinations around Europe. These are labelled as either City Night Line (CNL), a German Rail subsidiary or EuroNight.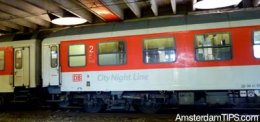 These night trains have 3 categories of travel - standard seats (cheap but not so comfortable for sleeping), couchettes (4 and 6 berth bunk beds) and comfortable sleeper cabins (1, 2 or 3 person classed "economy" or "deluxe"). Reservations are mandatory.
The EuroNight departs nightly at 1901 from Amsterdam Central (platform 5b) and travels via Utrecht CS, Arnhem, Düsseldorf and Cologne. The train splits as follows: One part goes via Hamburg to Copenhagen with arrival at 1007 the following morning - onward connections to Norway and Sweden can be taken from Copenhagen.
The other part heads to Berlin HBf (arrival at 0426) - with continuation to Dresden and Prague (arrives 0926) or through Poland to Warsaw (arrives 1215).
For those wishing to travel to Moscow by rail, note that the Amsterdam-Moscow 2-night sleeper service no longer runs. There are 2 alternatives:
(1) Take the Amsterdam-Warsaw night train and connect onto a Polish (Polonez) night train service to Moscow. Or (2) travel by IC train to Hannover or Berlin by day and connect onto the Paris-Moscow sleeper train which runs via Warsaw and Minsk. Note, visas are required for Belarus and Russia.
For the ultimate trip you could then continue on the Trans-Siberian Express all the way to Vladivostok(!)
The CityNightLine departs Amsterdam Central nightly at 2031 (platform 5b) and travels via Utrecht CS, Arnhem, Düsseldorf, Cologne and Frankfurt Airport. From here there is a branch to Stuttgart and Munich (arrival 0710) or a service to Basel (arrives 0647) and Zurich (arrival 0834). From Munich it is possible to travel onwards to Salzburg, Vienna and Budapest, best done on the Railjet train. From Zurich there are connections to Milan and the Italian rail network.
Amsterdam-Cologne-Vienna - Another option to consider is the EuroNight service from Cologne to Vienna (departs 2002, arrives 0844). Take an ICE train from Amsterdam to Cologne in the early afternoon to connect with the EuroNight service.
Lowest night train one-way prices per person are as follows: €29 (seat), €49 (6-berth couchette), €59 (4-berth couchette), €79 (2 bed economy sleeper), €139 (1 bed economy sleeper), €119 (2 bed deluxe sleeper) and €199 (1 bed deluxe sleeper). Sleepers get complimentary breakfast, deluxe sleepers have ensuite showers.
See also:
Source: www.amsterdamtips.com
RELATED VIDEO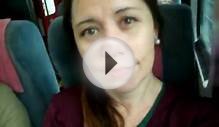 From Amsterdam to Berlin. By train.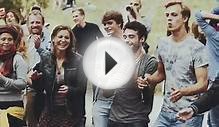 Eurail | Train route from Amsterdam to Berlin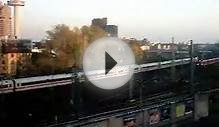 trains
Share this Post