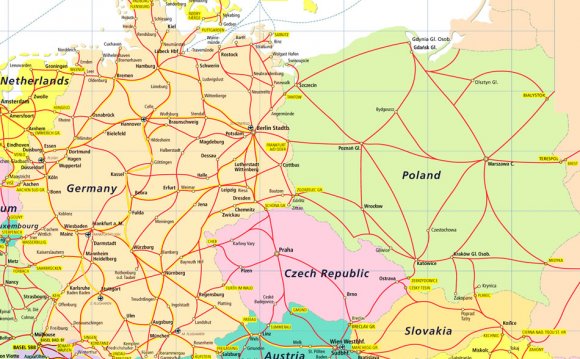 The Romanian Foreign Ministry has apologised for giving a German diplomat a booklet marking relations between the two countries which showed a map of France with a German flag covering it.
The ministry said it was "a regrettable technical error".
Romania's Foreign Minister Bogdan Aurescu handed the booklet to his German counterpart Frank-Walter Steinmeier at a news conference.
He has since "directly conveyed profound regret", the ministry said.
It is the second time in just over a month that Romania's Foreign Ministry has had to apologise for a mistake.
Image caption The Romanian Foreign Ministry called it a "regrettable technical error"
In February, the Romanian embassy in Paris sent out invitations for a reception and accidentally attached a spreadsheet with unflattering descriptions of guests such as "undesirable" or "ghastly".
Mr Steinmeier had been paying a one-day visit to Romania on Monday to hold talks on bilateral relations, Nato and eastern Ukraine and to mark 135 years of diplomatic relations between Germany and Romania.
It said the Foreign Ministry had received the correct version of the brochure in electronic form, but the "misprint was a technical error on the part of Agerpres" for which it has apologised to both foreign ministries.
Source: www.bbc.com
RELATED VIDEO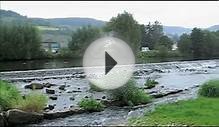 Cycling Trip Germany and France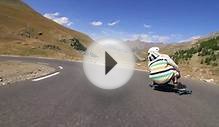 Thizzlamic Hyphy Tour - Part One - Germany and France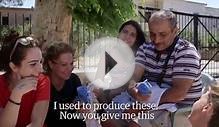 Germany and France to push for joint EU immigration and ...
Share this Post