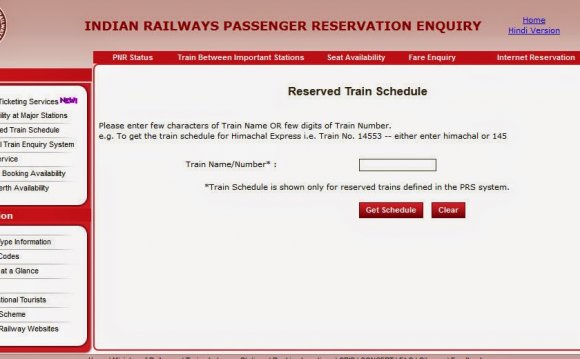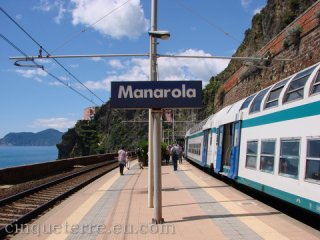 The train is the easiest way to get to the Cinque Terre. There are trains running frequently all year round between the five villages during the day. The local trains stop in Levanto, Monterosso, Vernazza, Corniglia, Manarola, Riomaggiore and La Spezia.
The trains run in each direction 1-2 times an hour and the train fares are very low. We highly recommend you to purchase a Cinque Terre Card which includes unlimited train runs on the line La Spezia – Cinque Terre – Levanto (on regional trains in 2° class) and will give you access to all hiking trails in the National Park.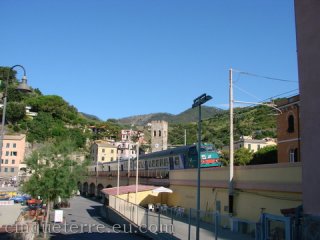 Always remember to validate your ticket at the green stamp machine located in the stairs on the way to the platform!
Bellow you'll find a train schedule with a selection of trains to the five villages of Cinque Terre.
Print it and take it with you on travel or
download it directly to your phone with this QR Code.
(download QR code scanning app for Android, Iphone, Windows Phone)
TRAVEL DURATION BETWEEN THE CINQUE TERRE TOWNS
Monterosso - Vernazza: 4 minutes
Vernazza - Corniglia: 4 minutes
Corniglia - Manarola: 5 minutes
Manarola - Riomaggiore: 6 minutes
Travel duration to Cinque Terre
La Spezia - Riomaggiore: 9 minutes
Levanto - Monterosso: 5 minutes
Bonassola - Monterosso:10 minutes
Deiva Marina - Monterosso: 16 minutes
Sestri Levante - Monterosso: 20 min. (intercity trains), 30 min. (local trains)
Portofino (station of S. Margherita Ligure-Portofino) - Monterosso: 40 min. (intercity trains), 50 min. (local trains)
Source: www.cinqueterre.eu.com
RELATED VIDEO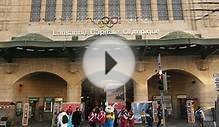 Swiss train users warned of timetable changes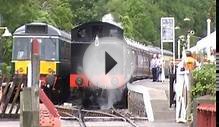 Avon Valley Railway - Timetable A - 08/07/09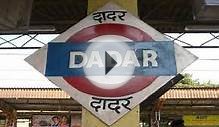 Dadar to Virar Local Train Timetable
Share this Post