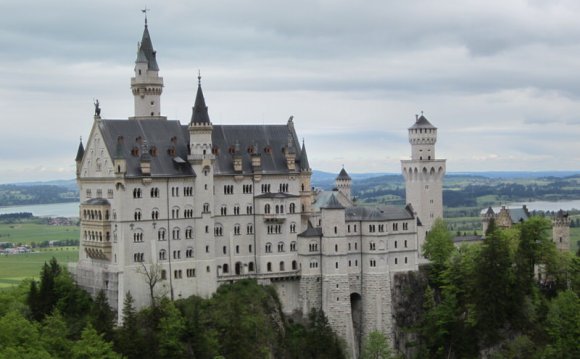 It is valid for one day.
Monday through Friday from 9 a.m. until 3 a.m. of the next day. Saturday, Sunday and Bavarian or German holidays from midnight until 3 a.m. of the next day.
Who is entitled to buy a Bavaria ticket?
Everyone!
You can buy a
single
ticket for one person and
add
up to four adults. (Every adult can travel with any number of their own children/grandkids under 15 years of age)
Where is the Bayern ticket valid?
Easy question: in Bavaria :-)
In all
regional trains
everywhere in Bavaria as well as in Ausserfern, Kufstein and Salzburg (all three in Austria), Ulm (in Baden-Württemberg) and Sonneberg (in Thuringia).
By the way, regional trains are Interregio-Express, Regional-Express, Regionalbahn and S-Bahn. Furthermore it can be used in all city transport systems (including Munich) with underground trains (U-Bahn), trams and busses; and in most of the long distance line buses running across Bavaria.
What is the price?
Single ticket: 23 Euro
Additional Adult: 4 Euro each
Bayern ticket night: 23 Euro, each additional adult 2 Euro ( valid from 6 p.m. until 6 a.m. of the next day.)
Bayer ticket First Class: 34, 50 Euro, each additional adult 16, 50 Euro
Where can you buy the Bayernticket?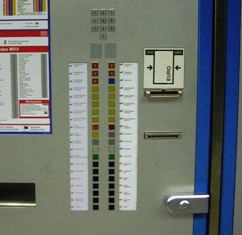 Everywhere!
You can buy it online (only in German language) or at any of the vending machines in the stations for the same price.
You can see one of the vending machines on the picture to the right. Just look for the button called "Bayernticket" or "DB Specials" and push it. If the machines seem intimidating, you can always ask some of the other passengers to help you. Don't be shy!
The third possibility is to buy your Bayernticket directly at the Deutsche Bahn counter, but they will charge you 2 Euro extra for handling.
Extra Goodies?
You receive discounts in many tourist attractions, like museums, funiculars, swimming pools, restaurants, etc.
Source: www.inside-munich.com
RELATED VIDEO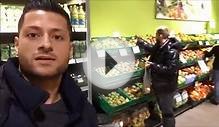 Zürich VLOG #4 | Einkaufen, Probro Kitchen, Back in Germany!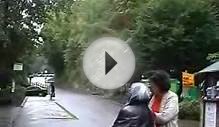 From Zurich thru Rheinfall to Deutschland (West Germany)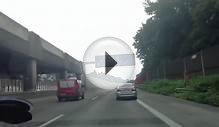 Flight to Germany!
Share this Post