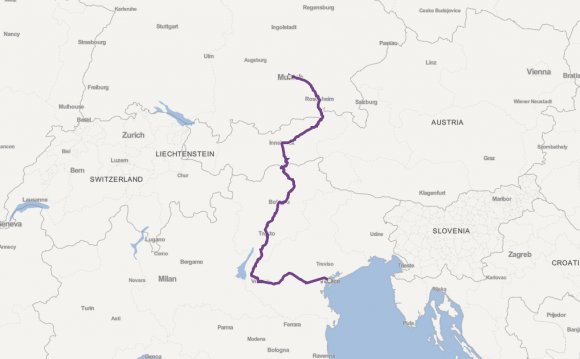 Deciding on how to get around the European hotspots on your European vacation? Here's how to find you way from Munich to Venice using public transportation or a rental or lease car.
Distances and Travel Times: Munich to Venice
It is appropriately 190.5 miles between Munich and Venice as the crow flies (306.5 kilometers). It should take you about 5 1/2 hours to drive between the two cities. This assumes you'll use the faster toll roads, free in Germany but expensive in Italy. Also, the direct route passes through Austria, and to drive on the Autobahn in Austria you'll need a windshield sticker called a Vignette. Instead of tolls collected as you go, Austria makes you pay the yearly toll fee all at once. You need to have this Vignette installed on your windshield before you enter Austria, so beware, there is a very steep fine. The estimate of costs for this trip is approximately $130, including gas and tolls (Check price of gas in Europe).
The average train makes the journey in just under 7 hours. You can buy a Germany Rail Pass to use on the journey, but don't do this if you are not planning considerable train travel time in Germany. Find out more about how to buy railpasses.
If you choose to fly, Non stop flights from Munich's Franz Josef Strauss Airport reach Venice Marco Polo Airport (IATA: VCE, ICAO: LIPZ) in about an hour, but the estimate of time from city center to city center is estimated at around 4 hours.
The Route-Special Considerations
This is one of Europe's scenic routes, so I suggest you plan it in the day time unless you're traveling by airplane, in which case it doesn't matter.
The nice thing about this trip is the contrast between the Bavarian city of Munich and "La Serenissima". The alps isolates the two cities, and the food, architecture and language are radically different between the two compelling European destinations.
See also:
Source: goeurope.about.com
RELATED VIDEO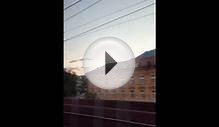 Train from Venice to Munich (In Austria)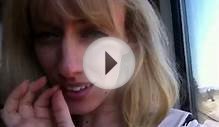 Train ride from Munich to Venice. Through Austria!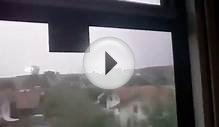 The morning of the night train from Venice to Munich
Share this Post