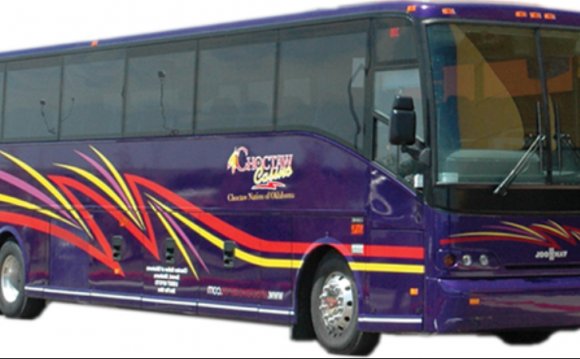 Only four of the major candidates in the Republican presidential race have regularly ventured beyond early-voting states since October, as the travel schedules illuminate which campaigns are laying the groundwork for a sustained run and which are just hanging on.
In the final months of 2015, billionaire businessman Donald Trump, Sen. Ted Cruz of Texas, Sen. Marco Rubio of Florida and retired neurosurgeon Ben Carson kept up aggressive travel schedules in states that don't hold nominating contests until March or later.
Not so for their closest rivals, including former New Jersey Gov. Chris Christie, Florida Gov. Jeb Bush and Ohio Gov. John Kasich. These and other campaigns focused almost exclusively on the first two contests in Iowa and New Hampshire, occasionally taking a detour to South Carolina or Nevada.
"It tells you if they are serious or not. Over time, the voters and the events have a way of telling you who is serious, " said Republican campaign strategist Michael McKenna.
The far-flung campaign stops for Mr. Trump and Mr. Cruz, who are atop the polls nationally and in the early-voting states, stood out as campaigns with staying power, Mr. McKenna said.
"Trump and Cruz are thinking about winning beyond New Hampshire, " he said.
Mr. McKenna added that campaign schedules and the locations of events also are predicated on where the candidate can attract a crowd.
"Anybody who's ever been on any kind of campaign will tell you, you worry about showing up and having nobody there, " he said. "Do you have a crowd ready-made or do you have to gin one up?"
In addition to repeated visits to early-voting states, Mr. Trump's travel log since Nov. 1 has included rallies in Alabama, Georgia, Mississippi and Virginia, as well as one Thursday night in Vermont.
Alabama, Georgia, Vermont and Virginia are among the dozen states in the Super Tuesday primary March 1. Mississippi holds its primary March 8.
Mr. Cruz in December made a swing through Super Tuesday states Alabama, Arkansas, Georgia, Minnesota, Oklahoma, Tennessee and Virginia.
Mr. Rubio, who is polling in second place in New Hampshire and in third place nationally, has visited Alabama, Michigan, Missouri and Texas since Nov. 1. and has scheduled a rally for Saturday in North Carolina.
Mr. Carson, despite a slide in the polls that started in November, made forays into Arizona, Georgia and Illinois, which hold primaries in March.
He also made a campaign stop in Indiana, which doesn't vote until May 3.
By contrast, Mr. Bush put the brakes on campaigning outside of early-voting states since Nov. 1. The slowdown is striking because Mr. Bush entered the race with a breakneck pace of fundraising events and campaign stops throughout the country, including repeat visits to California, Texas, Kentucky and Virginia.
His travel schedule early in the campaign — before Mr. Trump arrived to dominate the race and push him back to middle of the crowded Republican field — gave him the highest tally of 50 campaign stops in Super Tuesday states at the close of 2015.
Since Nov. 1, Mr. Bush has limited his travel outside of early-voting states to events such as the fundraisers in Texas and Michigan, as well as a tailgate event at the "Egg Bowl" game between Mississippi State University and Ole Miss.
Mr. Bush has frequently used college football games for campaign stops, taking advantage of the ready-made crowds.
Mr. Christie has kept his focus on New Hampshire for most of the campaign after struggling to gain traction and only recently surging at the end of 2015 into a strong position in the Granite State.
Mr. Kasich has gained ground in New Hampshire, climbing into fifth place in the Real Clear Politics average of recent polls in the state. But he remains stuck in the low single digits in polls nationally and in other states.
Traffic stats
Source: www.washingtontimes.com
RELATED VIDEO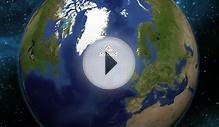 Our 2008 Travel Schedule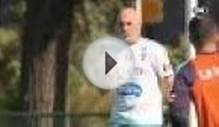 Melbourne Victory embraces hard travel schedule
Digital Nomad Travel Hacking Tips + My 2015 Travel Schedule
Share this Post